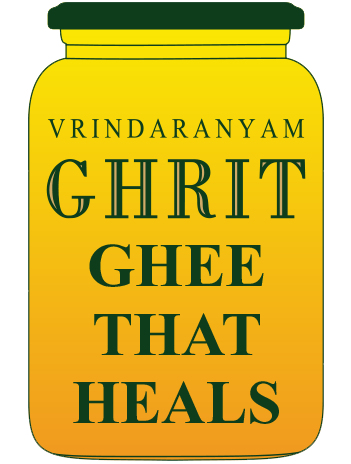 Cow ghee is said to promote all three aspects of mental functioning-- learning, memory and recall.

Ghee is known to hydrate all skin types. It contains essential fatty acids that induce hydration in the skin cells.

Cow Ghee is known to be digested 96%, highest as compared to all other vegetable or animal source fats.

Ghee reduces the secretions of leukotrienes and prostaglandins, which both contribute to the formation of pain and swelling.

Ghee is a wonderful remedy for headaches that is further caused by many reasons. If stomach is the root cause.